Website URL: http://www.ccns2020.org/
Start Date / End Date: March 6-8,2020
Submission Deadline: February 25,2020
1.About the conference:
The 2020 International Conference on Computer Communication and Network Security (CCNS2020) will be held in Xi'an, China during March 6-8. CCNS2020 is to bring together innovative academics and industrial experts in the field of Computer Communication and Network Security. The primary goal of the conference is to promote research and developmental activities in Computer Communication and Network Security. And another goal is to promote scientific information interchange between researchers, developers, engineers, students, and practitioners working all around the world.
Conference Chairman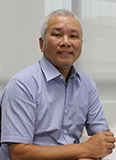 Prof. Edmund Lai
Auckland University of Technology
Keynote Speaker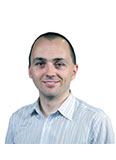 Prof. Philippe Fournier-Viger
Harbin Institute of Technology, Shenzhen, China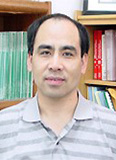 Prof. I-Shyan Hwang
University at Buffalo-SUNY,Taiwan.China
2.Publication
- Submit to the Conference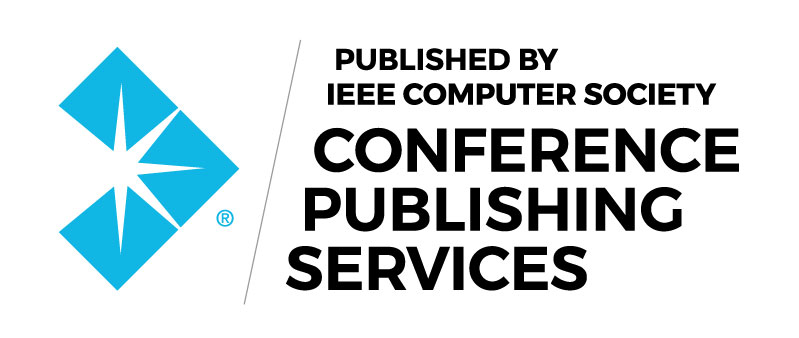 All accepted papers of ICBDIE2020 will be published in the IEEE CS CPS (Conference Publishing Services), which will be submitted to IEEE Xplore, EI Compendex, Scopus, Inspec, DOAJ, and CPCI (Web of Science) for indexing.
*All submissions must not be less than 4 pages in length and papers should be submitted to ICCCNS@163.com
- Submit to the SCI journal
We also call for papers for SCI journals.
Journal 1 The Computer Journal(ISSN: 0010-4620, IF=0.980)
Journal 2 Pattern Analysis and Applications(ISSN: 1433-7541, IF=1.41)
Journal 3 Computer Communications(ISSN: 0140-3664, IF=2.766)
Please send the full paper to SCI SUBMISSION SYSTEM
More SCI papers and journals related issues, welcome to consult Lin editor:+86-13922157504,
Huang editor:+86-13922157854.
3.Important Dates
Submission Deadline:February 25,2020
Notification Date: 1-2 weeks after submission
Registration Deadline:February 26,2020
Conference Date:March 6-8,2020
4. Submission Guides
Please submit the full paper(word+pdf) and Paper Submission Form to AIS SUBMISSION SYSTEM
5.Call For Papers
Key Words:
Communication Engineering
Network engineering
Network Security
Other Related Research (click)
6.Contact Us
Conference Secretary: Sandy Guo
E-mail: ICCCNS@163.com
Tel: +86-13922150425 (cellphone)
WeChat: 13922150425
QQ: 2297104879
Website: http://www.ccns2020.org/